Find out more about booking, procedure and the cash grant of german health insurances.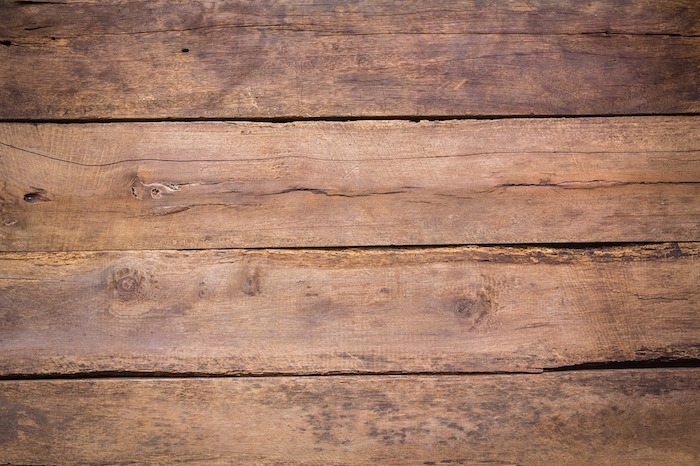 Prices and booking
Find out how to book with Lesano. You will also learn everything about prices for the courses as well as the health coaching. Or go directly to the booking form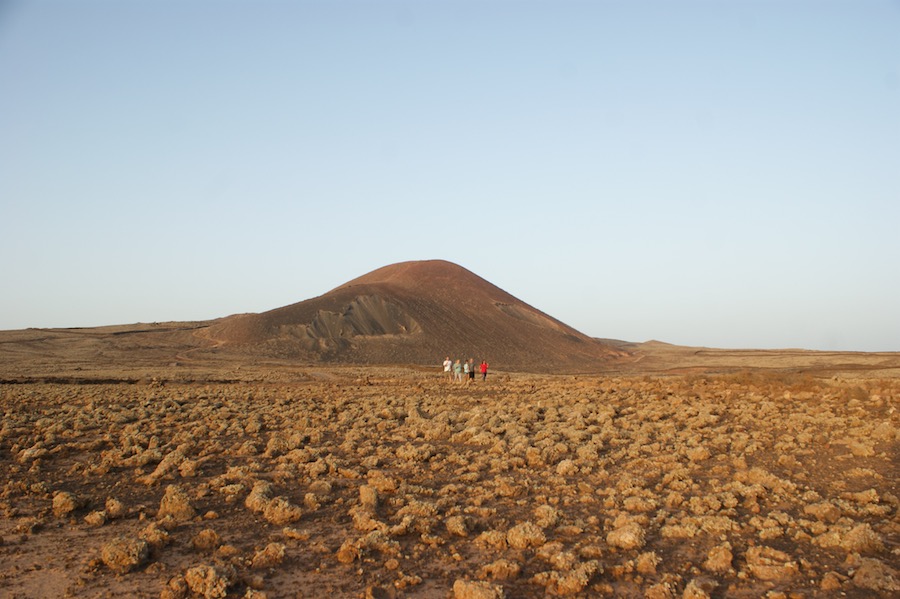 Dates and procedure
Take a closer look at the program of Lesano during your stay on Fuerteventura. Like this you can use your free time perfectly to enjoy the sea, landscape and sun.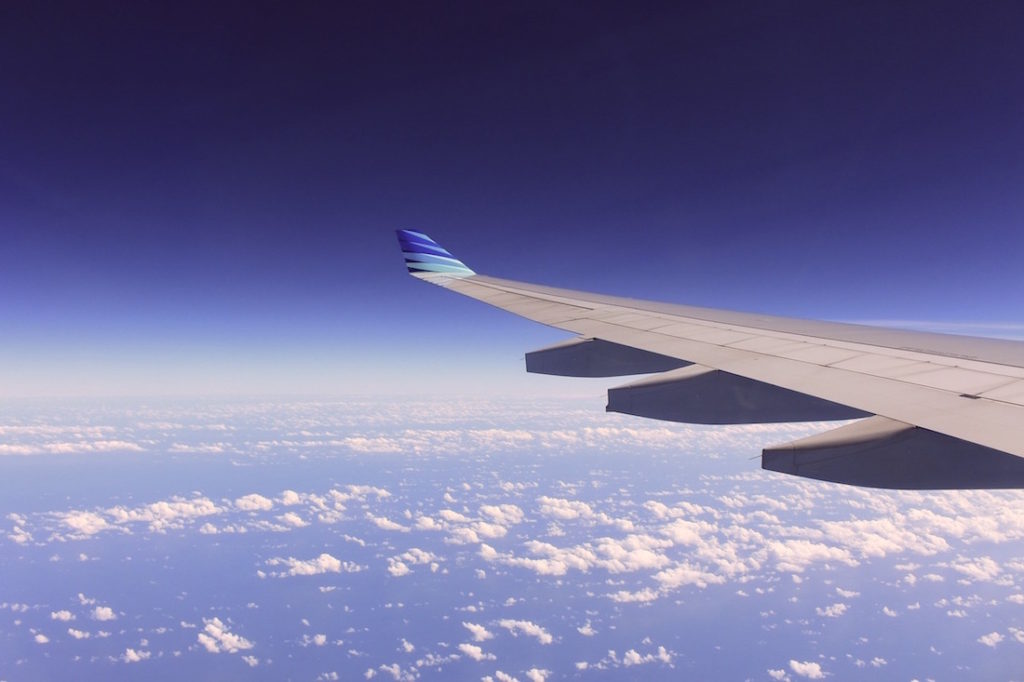 Getting there
Since Fuerteventura is an island in the middle of the Atlantic, the possibilities of arrival are limited. If you do not own a sailboat or a private jet, you have to choose more convenient options. Sometimes you can make a good deal on a flight to the Canaries.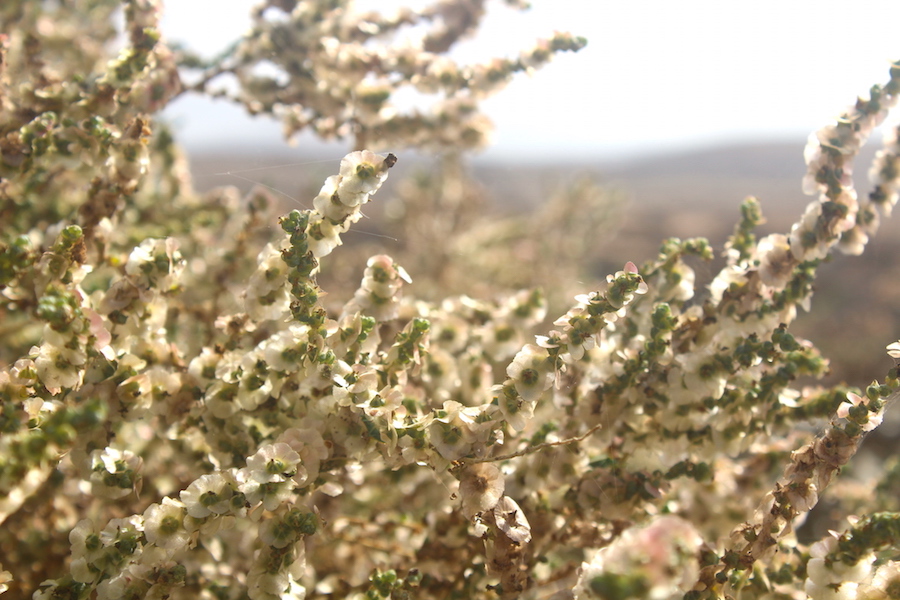 Cash subsidy
Assumption of costs – The prevention courses of Lesano are certified for the subsidisation of german health insurances according § 20 of the social code. They were awarded with the seal "German Standard Prevention" by the Central Testing Office for Prevention (ZPP).