Special weeks with Lesano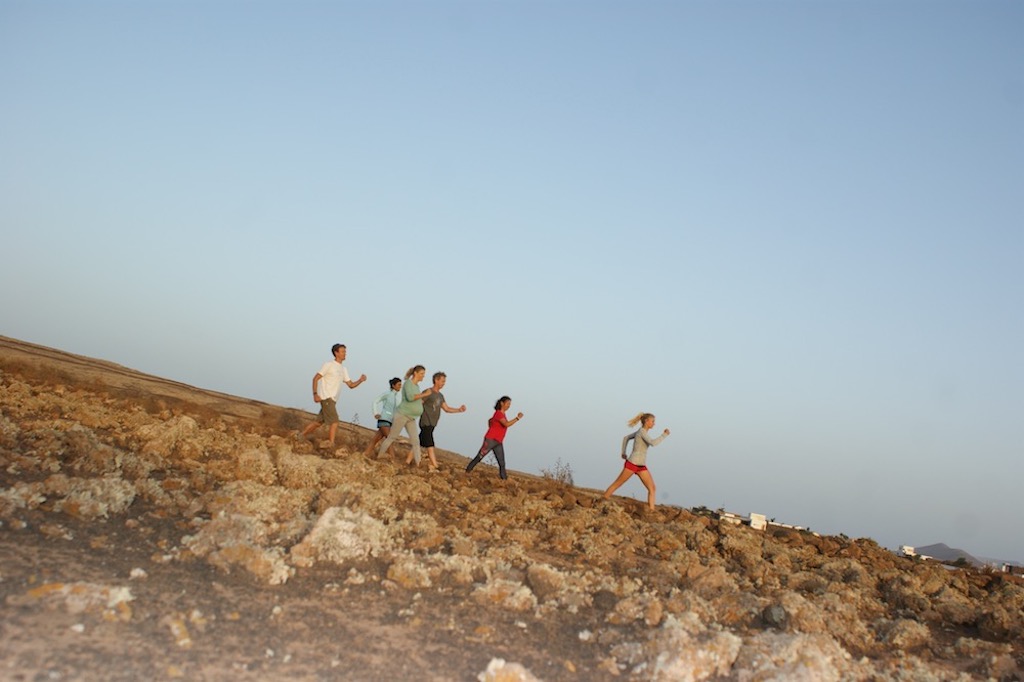 Walking
Together with WomenFairTravel Lesano organizes a week of walking for women by the ocean on Fuerteventura. Womenfairtravel is a small, very nice travel company in Berlin, Germany. During the week, you will not only walk along beautiful tracks, but also enjoy excursions, for example a trip to the unique desert on the island.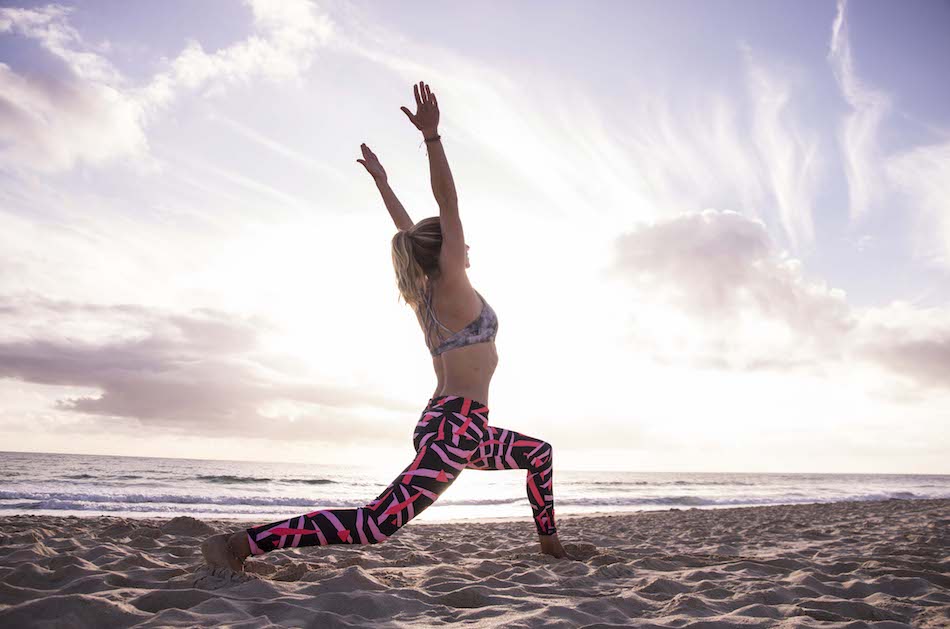 Yoga
For a while already, Lesano has been working with various yoga retreats to combine relaxing and meditative yoga with active additions such as walking and functional training. The island, with the incomparable vision of the landscape, provides an optimal platform for practicing yoga. Let the island inspire and surprise you.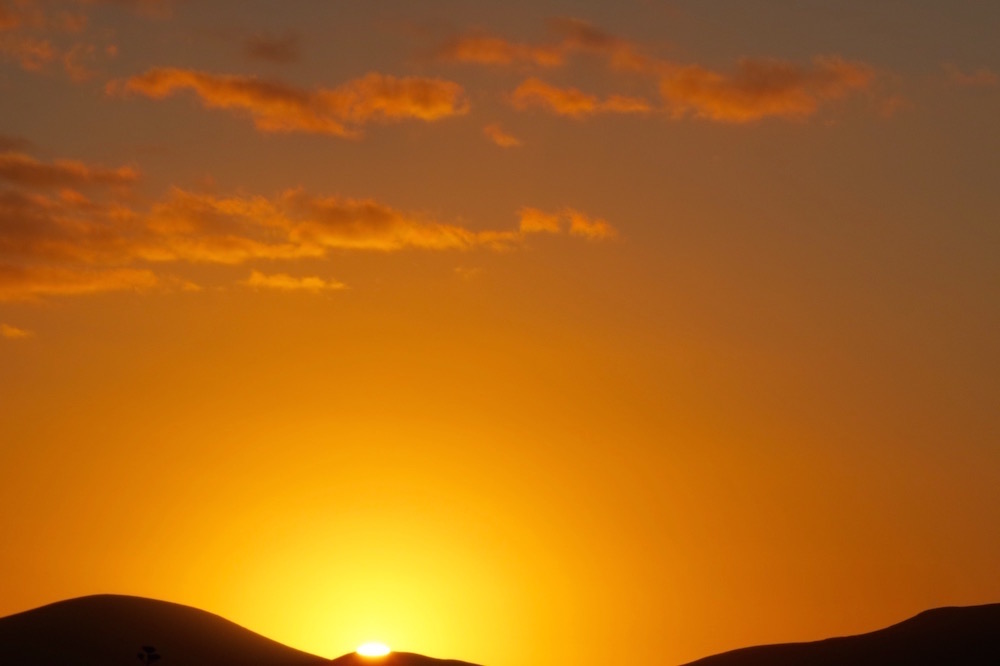 Health holidays
Exercise and relaxation as part of a health holiday to Fuerteventura with a health insurance subsidy. Together with a relaxation therapist  from Berlin (relaxation courses Berlin), Lesano organizes a combination of a relaxation and exercise program to El Cotillo in northern Fuerteventura. Including a beautiful accommodation by the sea, food and a varied program. Take a closer look at the offer.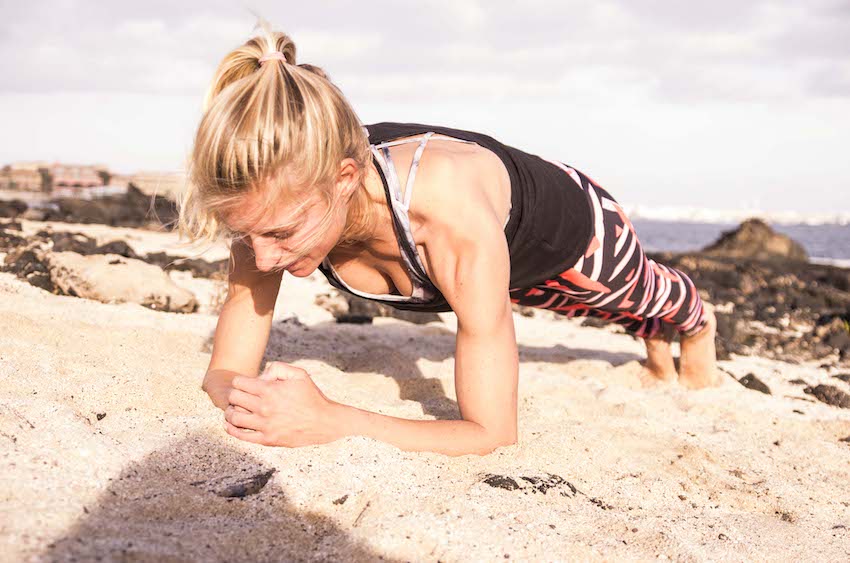 Functional training
Anyone who has already had a look around on the website of Lesano  knows what functional training is about: training several muscle groups simultaneously. By strengthening coordination, balance, strength and endurance, the goal is to achieve a healthy and dynamic lifestyle in everyday life and to maintain it. Functional training is suitable for EVERYONE, no matter how fit or old.
Surfing
A very popular water sport here in the Hawaii of Europe is surfing; with or without sail. For both the island offers perfect conditions and pleasant water temperatures all year long. Lesano collaborates with one of the best surf schools on the island. Together we offer a combination of surfing, training, delicious healthy food and accommodation. If you are only interested in the surf course, Lesano will help with the booking.