Take a closer look at Lesano´s offer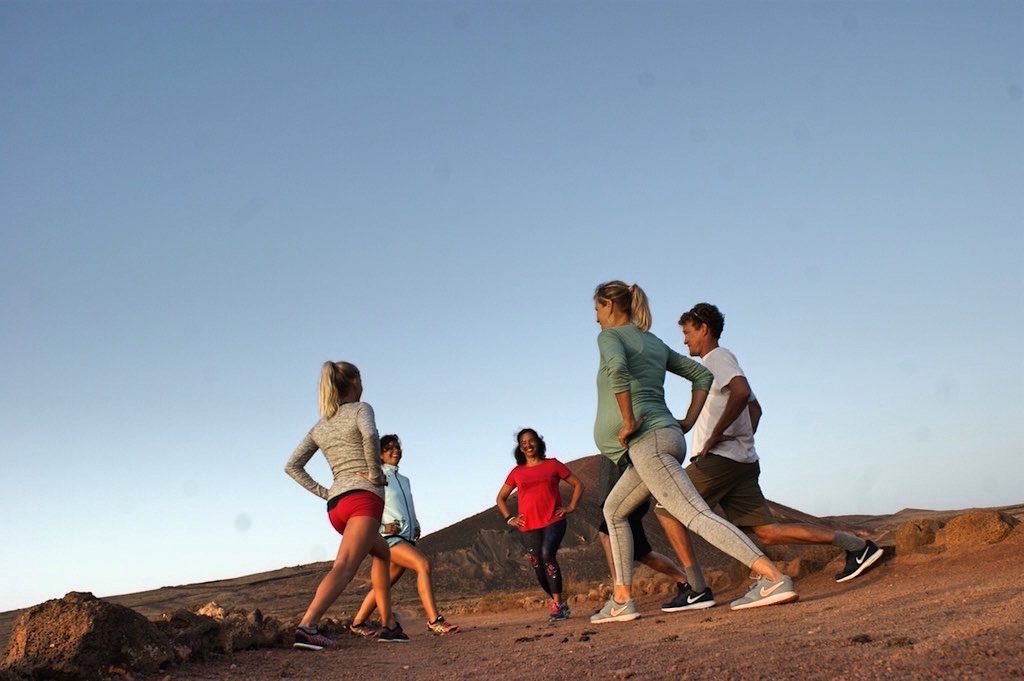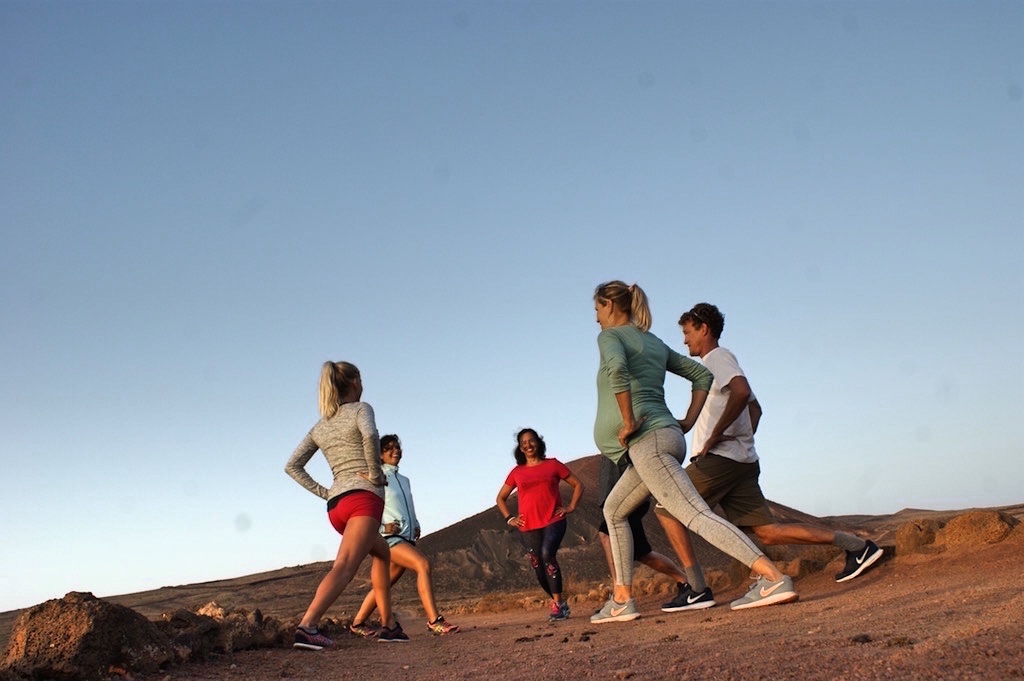 Exercise
The course offer of Lesano Fuerteventura currently includes two subsidized exercise programs: walking and functional training.  In the course description you can learn more about the offer.
If you already know what you want to do then go directly to the booking form.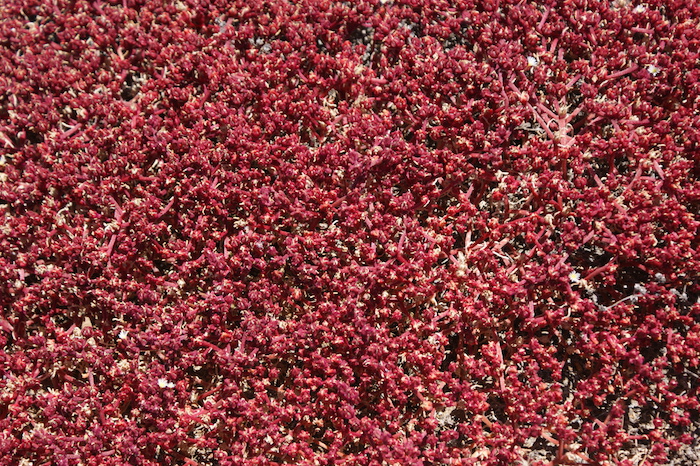 Health coaching
Health is a far-reaching term. Above all, however, the conception of health is subjective and evaluated individually.
The goal of long-term and sustainable health can be accomplished by adequate exercise, balanced nutrition, less stress …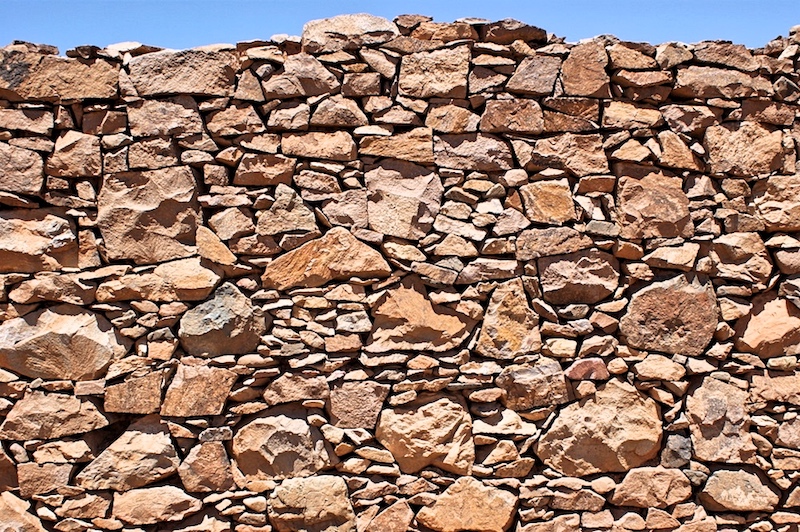 Accommodation
Lesano currently has no own houses or apartments available. But we are happy to mediate or find the right accommodation for you. The accommodations are all located in northern Fuerteventura, within the municipality of La Oliva.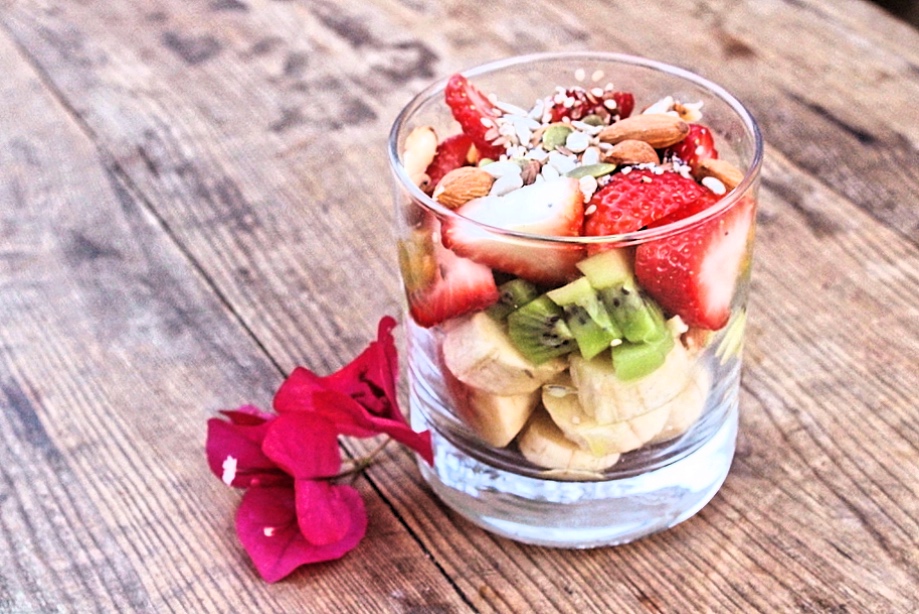 Food
If you have decided to stay in an independent holiday home or apartment and you would like to cook at home, Lesano can take care of shopping the healthy ingredients for you. If you like the idea of someone cooking for you at home, we will send you a cook and you can enjoy a delicious dinner.
Special weeks
In addition to the regular offer of lesano.es, we also organize special weeks in cooperation with other companies on Fuerteventura or abroad. With this variety it never is boring with Lesano on Fuerteventura. Take a closer look at the specials.