Food during your stay with Lesano on Fuerteventura
If you have decided to stay in an independent holiday home or apartment and you would like to cook at home, Lesano can take care of shopping the healthy ingredients for you. If you like the idea of someone cooking for you at home, we will send you a private chef and you can enjoy a delicious dinner, lunch or breakfast.
Enjoy the peace in your holiday home on Fuerteventura. While you´re watching the sunset with a glass of wine, a star menu will be prepared for you in the kitchen. Of course only with fresh and selected ingredients. Depending on your preferences and taste, our cook prepares either fish, meat, vegetarian or vegan food for you.
Price for 2 persons: 80€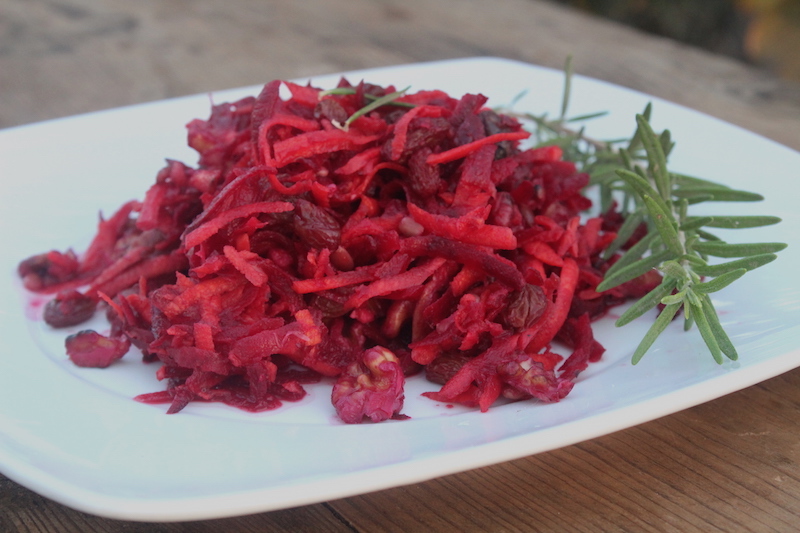 If you like to cook at home during your stay on Fuerteventura, we can help you out with a local organic vegetable box. We provide you with local fresh fruits and vegetables in organic quality, without pesticides! Depending on the offer and season you can choose your favorite varieties or simply order a surprise box. The content is based on current fruit and vegetable prices.
Price: from 15 €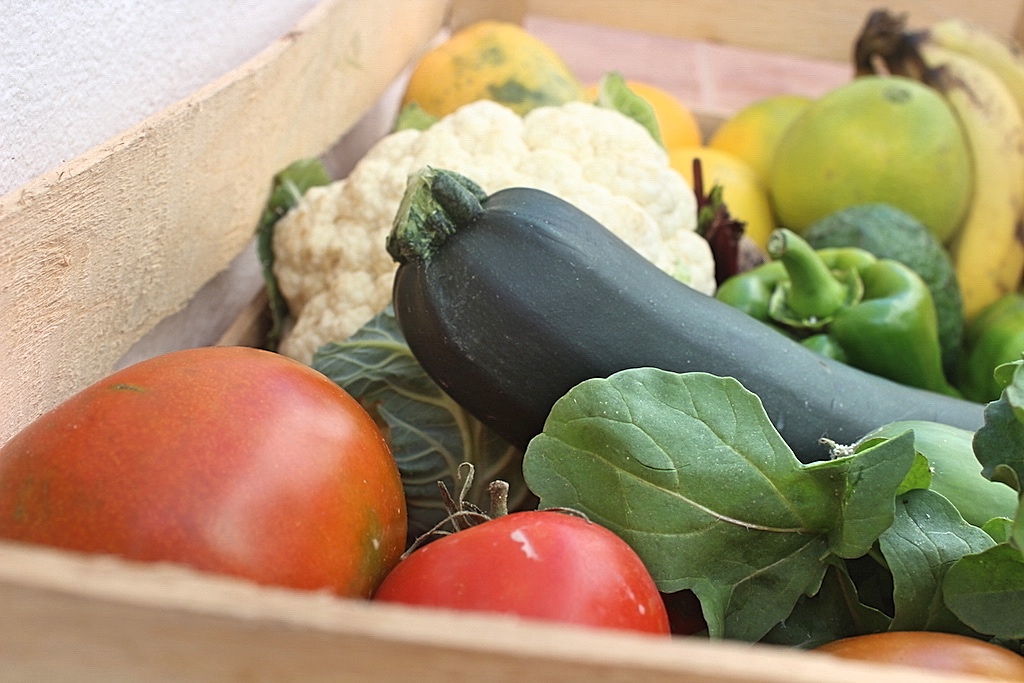 Of course there are many restaurants and bars in the north of Fuerteventura, where you can enjoy local delicacies. Specialties include the small salted potatoes "papas arrugadas"with green or red mojo sauce, fish or seafood and goat meat. We are happy to share our knowledge about the culinary insider tips of the island with you!
Price per person: between 15€ and 50€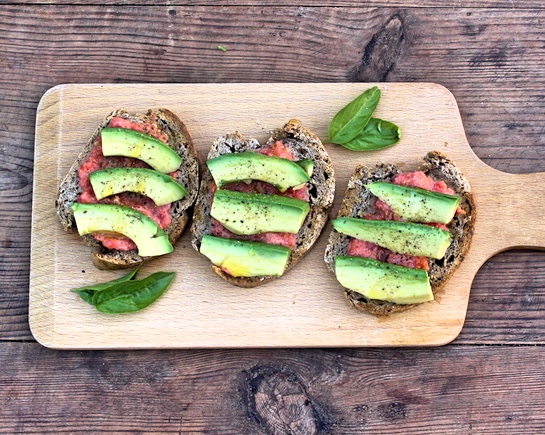 Within the special weeks at Lesano you will find a selection of different organized weeks with food included. The special weeks are weeks in which a specific program is offered in combination with accommodation and food. Take a closer look at the offer of different activities during the special weeks. Here.
Price per person: from 700€
For booking the veggie box or a private chef or other questions, please send an email to
or simply book during your stay on site.