About – learn more about lesano, kathrin, the island fuerteventura and the benefits of prevention holidays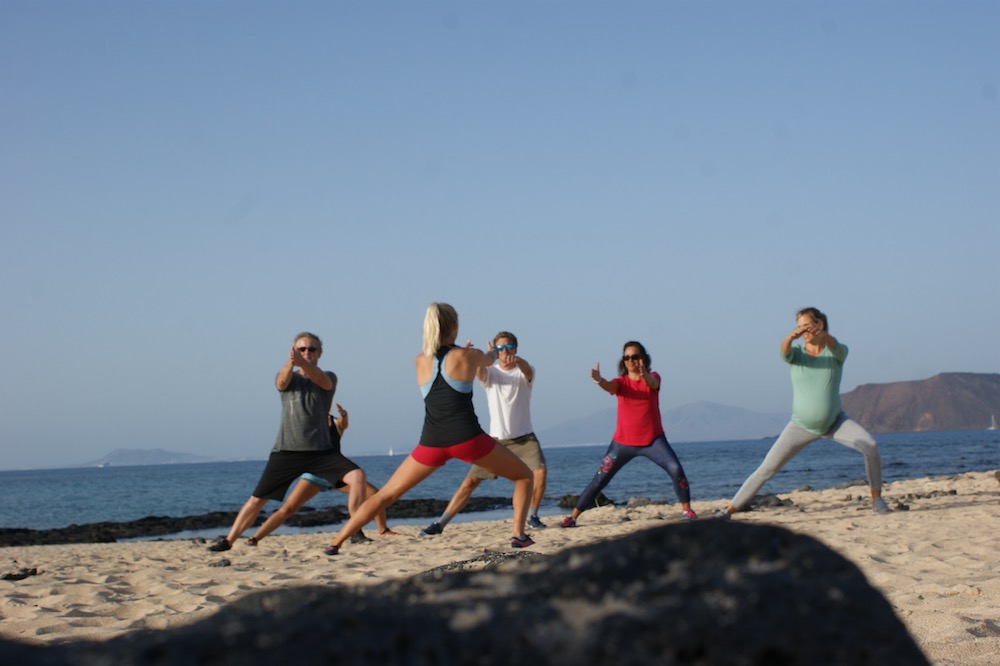 Lesano
In times when so called lifestyle diseases are more and more common in society, it is very important to oppose them with energy and vitality. That includes all of us, no matter if you´re young, old, healthy or sick! In context with this, exercise plays a fundamental role.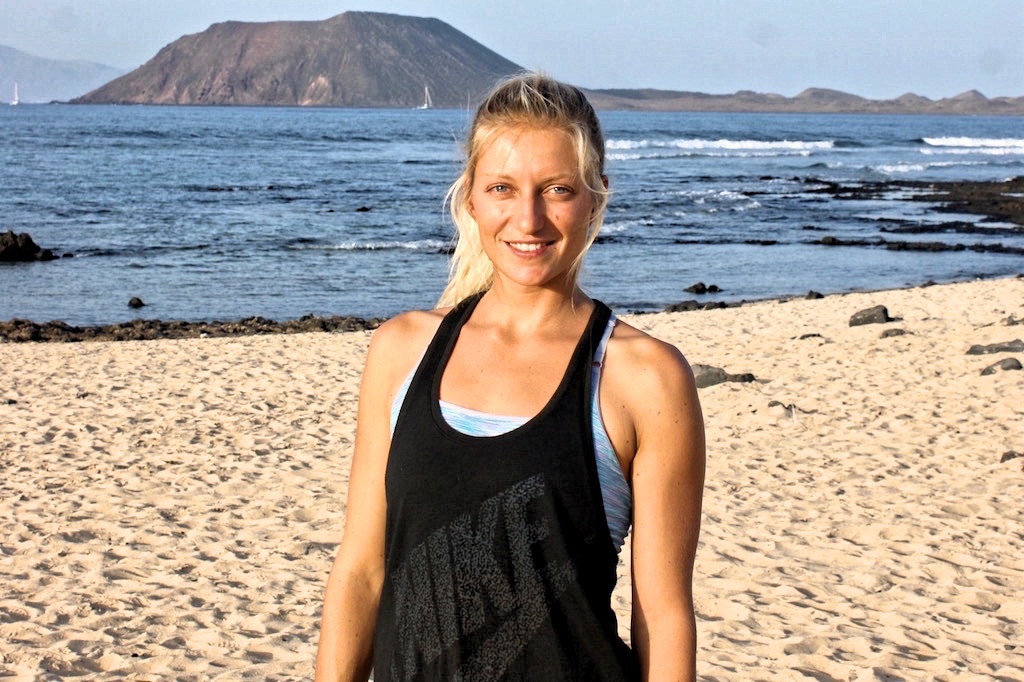 Kathrin
Since i am a small kid, movement and exercise plays a big role in my life.
Amongst others, practicing various sports from childhood until now has brought me to what i am doing today.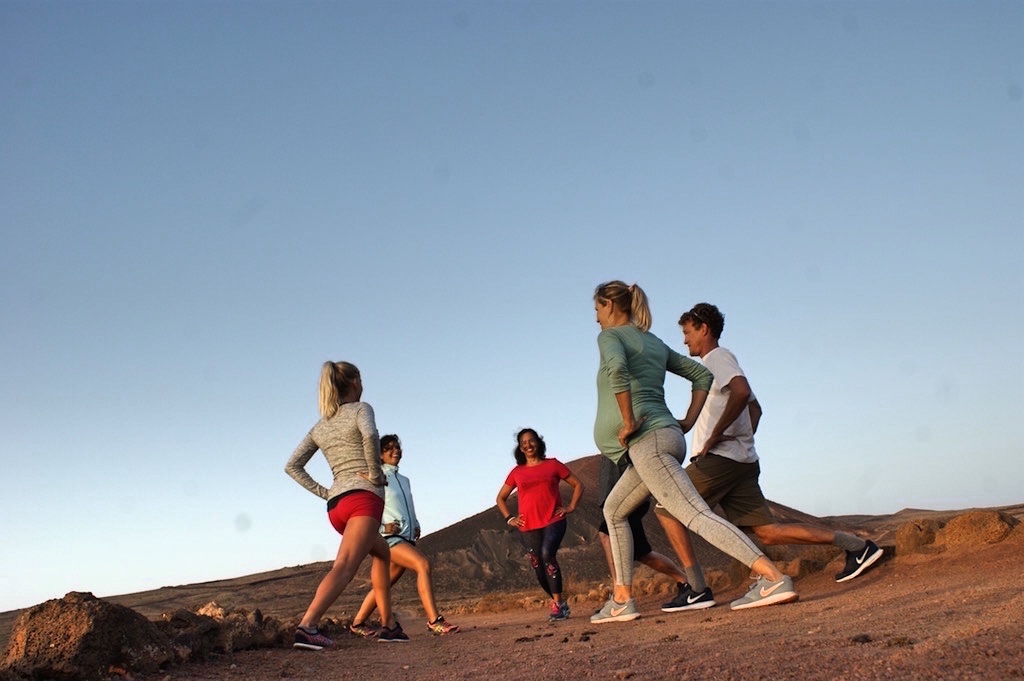 Active and prevention holidays
As the name implies, it is about holidays or a travel in the sense of prevention of your health. As further understood, it includes any physical activity during a vacation or a trip. However, always with focus on the individual health.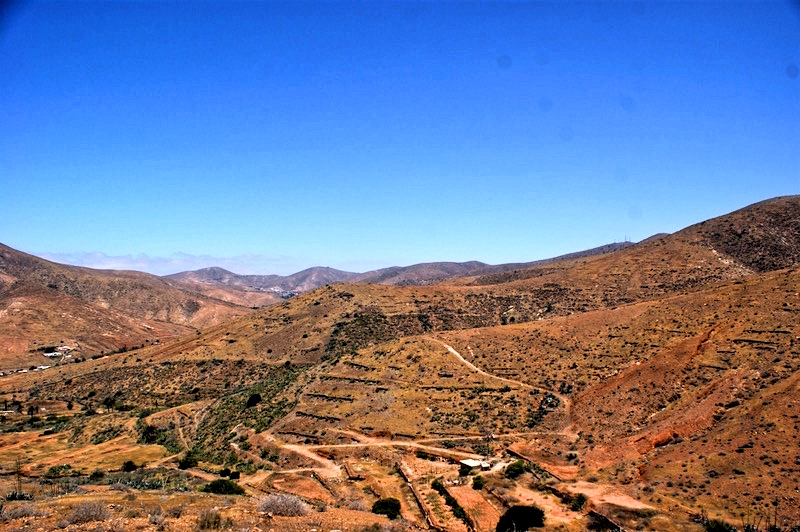 Fuerteventura
Fuerteventura is the second biggest island of the canaries and is situated aprox. 120 km west of the moroccan coastline, nevertheless it´s part of Spain. The mild climate througout the whole year makes a holiday with springlike temperatures possible, even in winter.
Activities on the island
Fuerteventura has a lot to offer – use your time on the island with other activities. In addition to all kinds of water sport activites, such as surfing, windsurfing or kiting, you can also spend your free time with hiking tours, sightseeing or shopping. More info here.
Take the latest flyer from lesano with you
– just press the button and scroll down on the next page –